Friday, November 18th at 10:00 am in the Libary Reading Room
New Building. New Office. New Site.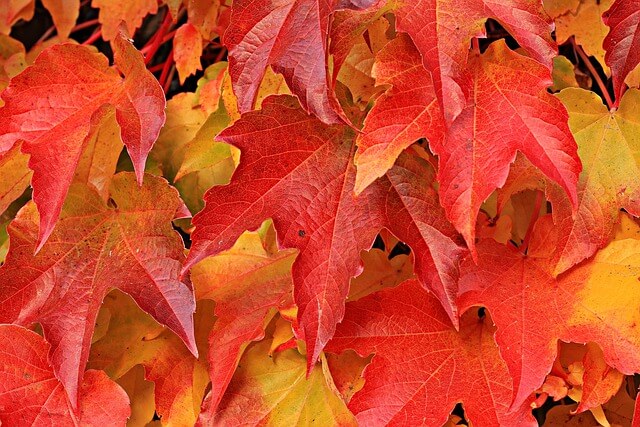 Are you ready for some kickball? How about some invigorating learning and discussion? And what about donuts, lots of donuts? The 2022 NMC October Conference on Tuesday, Oct. 11, has it all. This year's October Conference returns to the traditional format with a...
Teach with Technology.
Innovate.