As of Fall 2020, NMC instructors have saved our students an estimated $2,031,400 by switching to free, open, and low-cost textbooks. This achievement is thanks to the initiative and hard work of NMC's many textbook heroes.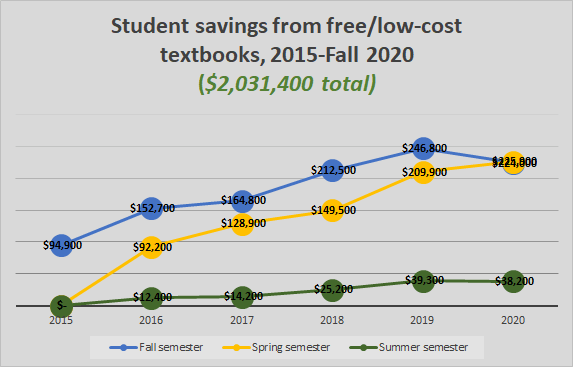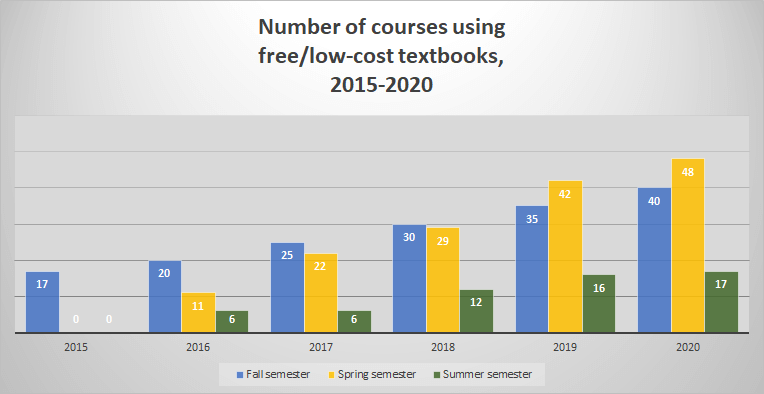 Looking ahead, the MCOOER open textbook grant that NMC is joining, along with 11 other Michigan community colleges, hopes to secure funding to support the creation and adoption of scalable, ready-to-teach courses within the Michigan Transfer Agreement. The aim is that this will lead to z-degree (zero-textbook cost) pathways statewide. NMC has already made significant work in this direction, with over 50 classes currently being taught with no textbook costs.
Thanks to everyone that has helped support the efforts to bring free textbooks to NMC students.