Friday, February 17 & April 21 at 10:00 am in the Libary Reading Room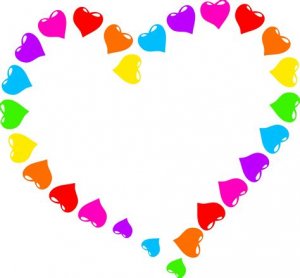 Dear Sherry: I love color, and use it any chance I get in my course shell and course materials. I just think vibrant colors and I were meant to be. Who doesn't love colorful content to brighten up their day?  Recently it was brought to my attention that I have become...
Teach with Technology.
Innovate.