The Center for Instructional Excellence supports student learning by encouraging faculty-driven initiatives, promoting development of faculty knowledge, and recognizing the achievement of excellence.
Conferences
---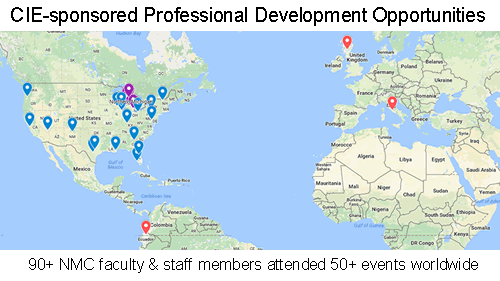 Professional Development Funding Process
Complete the Travel/Professional Development Request form and submit the form to your area chair for approval.
Review a list of possible conferences to attend.
NMC Reads
---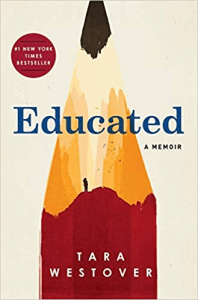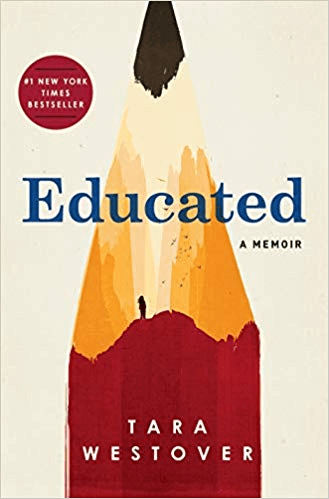 Educated by Tara Westover
"Tara Westover was seventeen the first time she set foot in a classroom. Born to survivalists in the mountains of Idaho, she prepared for the end of the world by stockpiling home-canned peaches and sleeping with her 'head-for-the-hills bag.' The family was so isolated from mainstream society that there was no one to ensure the children received an education and no one to intervene when one of Tara's older brothers became violent. As a way out, Tara began to educate herself, learning enough mathematics and grammar to be admitted to Brigham Young University. Her quest for knowledge would transform her, taking her over oceans and across continents, to Harvard and to Cambridge. Only then would she wonder if she'd traveled too far, if there was still a way home. With the acute insight that distinguishes all great writers, Tara Westover has crafted a universal coming-of-age story that gets to the heart of what an education offers: the perspective to see one's life through new eyes, and the will to change it."
Designing Your Life by Bill Burnett and Dave Evans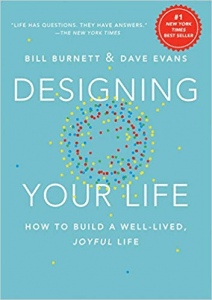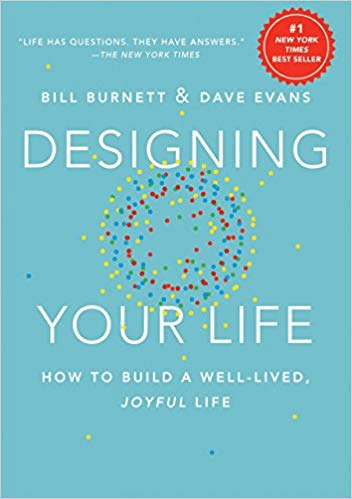 Based on their popular class of the same name at Stanford University, Bill Burnett and Dave Evans show us how design thinking can help us create a life that is both meaningful and fulfilling, regardless of who or where we are, what we do or have done for a living, or how young or old we are. The same design thinking responsible for amazing technology, products, and spaces can be used to design and build your career and your life–and the careers and lives of our students–lives of fulfillment and joy, constantly creative and productive, ones that always hold the possibility of surprise.
Faculty can get a copy of either book – free of charge. Please contact Kristen Salathiel (ksalathiel@nmc.edu ) to request a copy. The books will be discussed during a session of the October Fall Conference.
CIE Resource Library
CIE maintains a section of books and resources within the Osterlin Library for faculty use.  Browse the titles online.