Friday, November 18th at 10:00 am in the Libary Reading Room
New Building. New Office. New Site.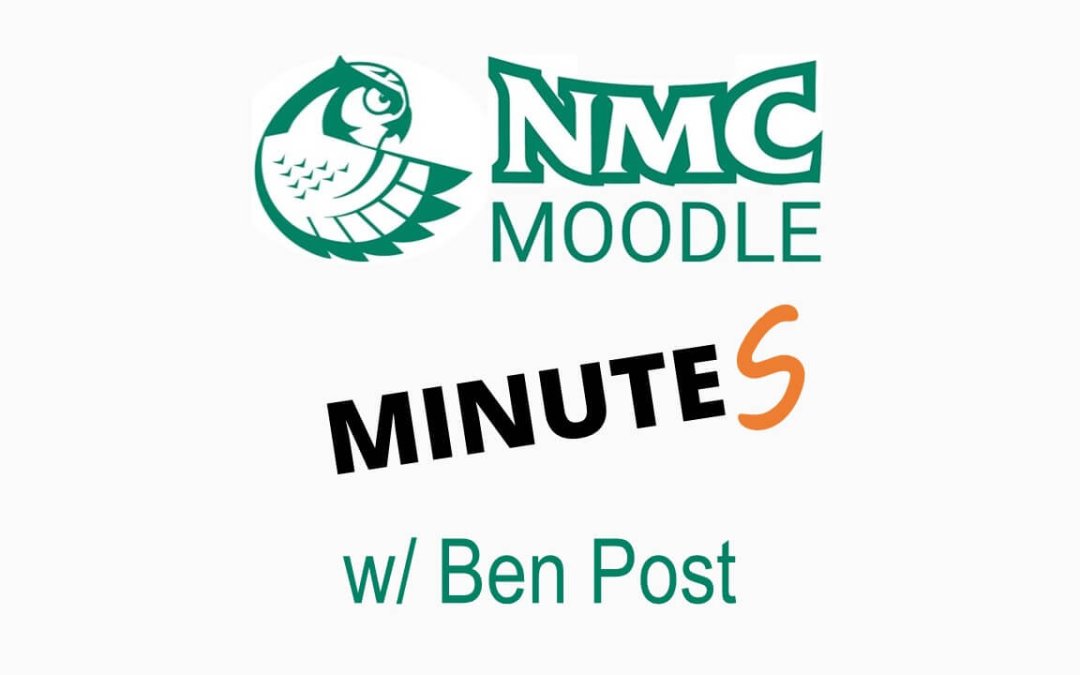 This week's tutorial is about logging in as student to explore Moodle activities from their perspective. While most instructors are aware of the ability to "switch role to...," you also have the ability to enroll fake students into your course and test from their...
Teach with Technology.
Innovate.