"The ultimate ignorance is the rejection of something you know nothing about and refuse to investigate." Dr. Wayne Dyer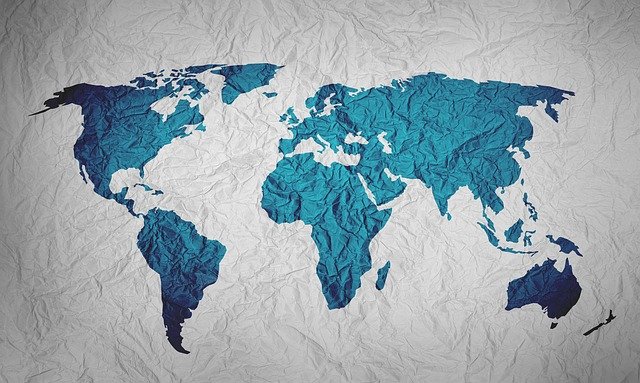 Unfortunately, we have witnessed an extraordinary amount of ignorance this year, as each week provides us with another tin-hat conspiracy theory. This is one reason why International Services and Service Learning is offering an exciting opportunity for students to understand the larger world through your own curriculum. NMC recently purchased over 60 hours of discipline specific international content for you to use! Whether its science, business, the humanities, or any discipline, there now exists a myriad of opportunities to integrate from 1-12 hours of recorded, interactive, and most importantly, organization supported content to enhance your virtual teaching. Please look over this exciting option (headsets are not required) and let Jim Bensley (jbensley@nmc.edu) know if you are interested:
https://studyabroadassociation.com/virtual-study-materials/
All of the virtual experiences will be live on the SAA website January 1st, 2021.
A complete content breakdown is available on our website that all faculty can explore and start planning to use in their courses (see link).
A written user guide as well as a video tutorial will be included.
A faculty/admin user guide, as well as a video tutorial, will also be available. This will easily show faculty how to navigate the 360° GLE index and assign 360° GLE to their students.
SAA is offering faculty-development workshops during the first two weeks of January that will be available to our subscribed institutions.
The time is ALWAYS right to integrate the world into your online classroom; we know it will certainly prepare our students for the next "conspiracy du jour."