We're please to announce that Educational Technology will be facilitating another teachingSOLUTIONS Polar Express Edition on January 5th, 6th and 7th. All faculty teaching online, hybrid or livestream courses are required to complete teachingSOLUTIONS, NMC's online teaching certification program.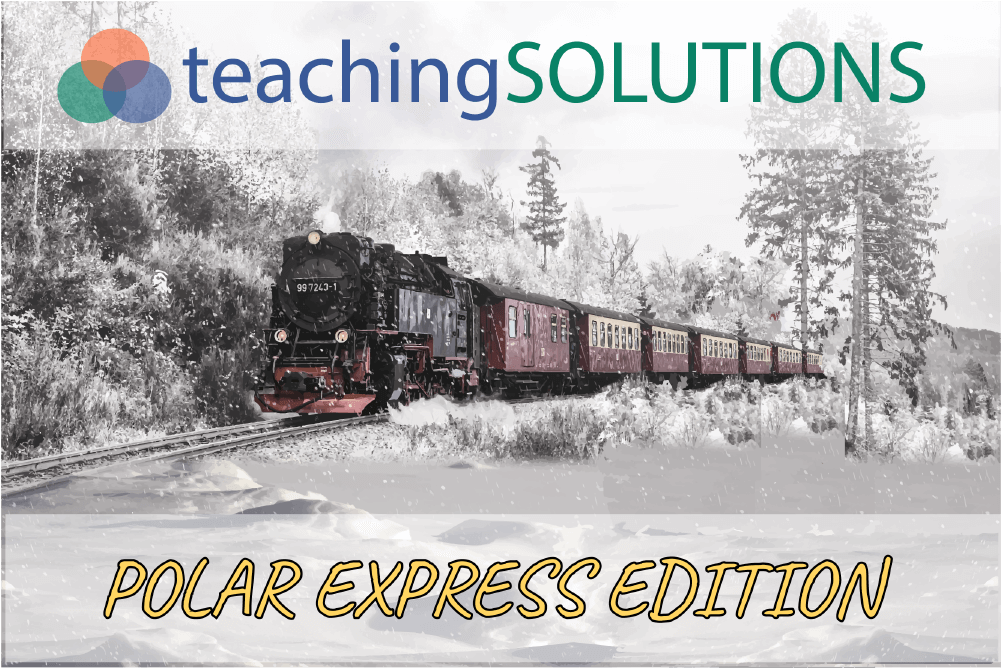 Each day from 10:00 a.m. – 12:00 p.m. participants will discuss best practices in online teaching and learning and see examples created by other NMC faculty. Topics of discussion include how to facilitate a course overview and introduction, content delivery, instruction, assessment, feedback, technology and learner support. To complete the program and earn an Online Teaching Certificate (see below), faculty will create a capstone course that meets the teachingSOLUTIONS Capstone Requirements.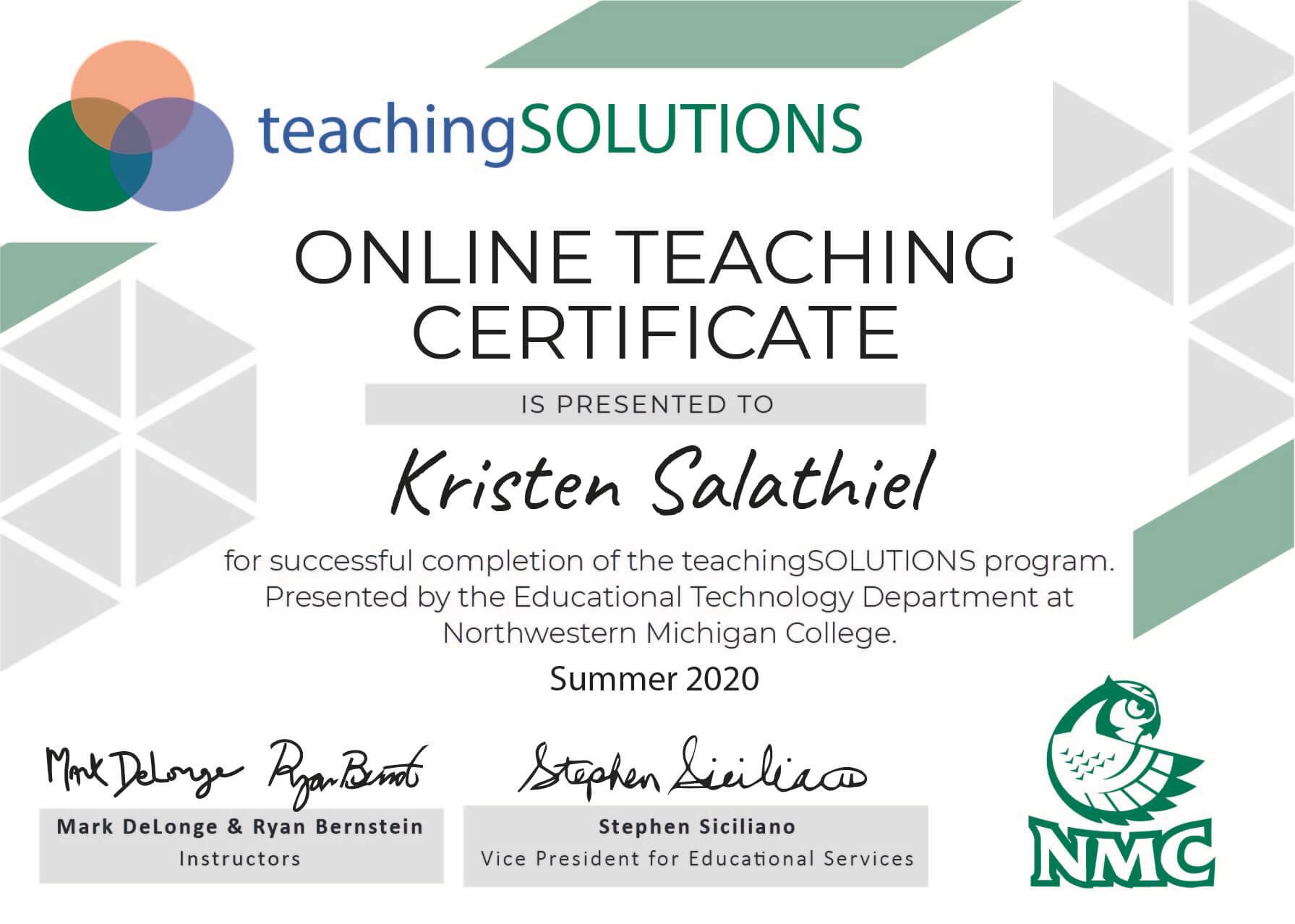 If you are teaching an online, hybrid or livestream course in the Spring term and haven't yet completed the program, you're on our list and we'll politely reach out to remind you that you need to complete the program, which should take roughly 30 hours to complete. The program is designed to help you develop and curate content and resources that can be used in an actual course. Adjuncts who complete the program will receive a $400 stipend.
Questions can be sent to Ryan Bernstein (rbernstein@nmc.edu) or Mark DeLonge (mdelonge@nmc.edu).