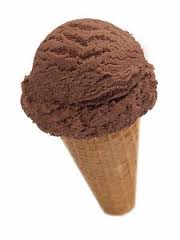 The blogging project, 4x4x16, allowed me to organize my thinking into structured frames.  Each frame or blog served as a movement activity .  This format seemed to bridge the gap between structured writing and creative  journal writing.  Furthermore,  I was able to share some of the information in my blog  with my students.
The project also allowed us to hear from colleagues from a wide range of disciplines.  It served as a reassuring reminder that faculty members, full-time and adjunct, share some of the same problems and concerns.   The project is an equal opportunity event; all faculty members can submit a blog.
Most importantly, blogging allows faculty members to write about the content of their classes.  It is just too easy to get overwhelmed with extraneous topics  and ignore the subject matter that brought us to teaching at NMC in the first place.  Are we not constantly inundated with too much information?   Why not write about  our specific areas of expertise?
Finally, the prizes provided incentive to stay with the challenge.  I highly recommend Ben & Jerry's ice-cream entitled Chocolate Therapy.