Last week, I was fortunate enough to attend the Society for Information Technology and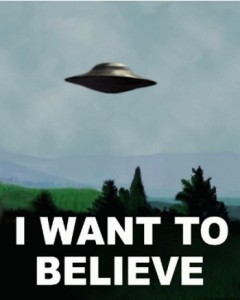 Teacher Education (SITE) conference in Vegas. Five days of sessions conducted around peer-reviewed research focused on the best of what technology can bring to education for improving student learning. Presenters were from colleges and universities of all shapes and sizes from all over the world. My biggest takeaway?
We are not alone. In fact, help is out there from our peers and others help us serve our learners better.
Of numerous choices SITE organized by keywords, I chose sessions reflective of NMC focus areas such as  flipping the classroom, active learning classrooms, supporting busy and diverse instructors, and assessment for learning.  Not surprisingly, round tables discussing questions raised by new research from multiple people's perspectives were the most helpful.   A common thread emerged across all of the discussions, in that the best solutions came from conversations across the disciplines fueled by a desire to meet student needs.  In other words, formal or informal professional learning communities of practice.  Here are a few high points:
If you are interested in any of the full papers associated with the reference links, please contact me (trusso@nmc.edu) and I will email you a copy. Or, just call home, like ET:)  No need to be alone in teaching any more.