Season 1 of the NMC Pickers is complete, and we wanted to share our Bloopers with you before summer is here.  Be sure to check it out and see Ryan singing, Lisa swearing, and Mark spinning.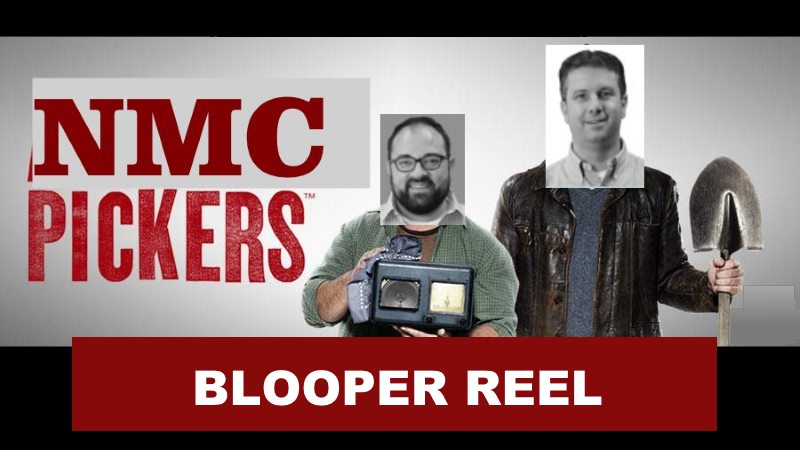 We also wanted to share three different PD opportunities in May and June.  We will be holding two, free one-week workshops at the beginning of May for NMC instructors and a one-day workshop on OERs in June.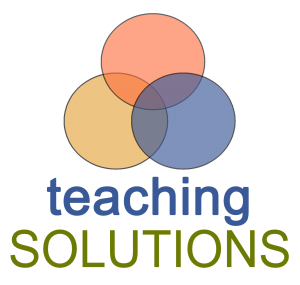 First, will be teachingSOLUTIONS from May 9th- 13th.  This is a course for those instructors that would like to learn about teaching online and using Moodle.  Those completing the course and a capstone project will earn their online teaching certificate.  Instructors can also attend to become more familiar with Moodle so that they can web-enhance their course.  Details on teachingSOLUTIONS.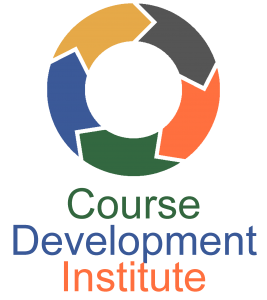 The second opportunity in May will be the Course Development Institute: One Week.  One Course.  The workshop will be held May 16th – 20th.  This workshop will be an opportunity for instructors to work on a new course or reinvent an old course with instructional design and educational technology support available the entire week.  Details on the Course Development Institute.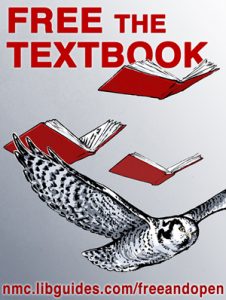 Free the TEXTBOOK.  June 13th and 14th.  A one day class with an optional 2nd workday for faculty wanting to adapt or enhance a course using free materials or Open Educational Resources (OER).