We recently upgraded Ensemble Video and so you may have noticed a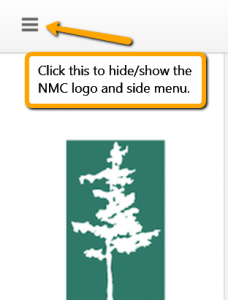 new and refreshing look to the user interface. Here's a list of some of the new features:
Ability to bulk delete content (yea!).
New grid layout option for browsing content.
Ability to display more than 10 results per page.
Toggle the logo and side menu on and off.

Bulk Delete is a long awaited feature we are happy to see. Now you can select a group of videos and delete them all at once, or click the Select All button to select and delete everything on the page.
If you haven't logged in since the upgrade, take some time to go in and look around. If you have any questions, let us know.