Over 20 university representatives will be on NMC's campus on Tuesday, March 13 from 9:30 a.m. to 1:00 p.m. to talk with students, staff and faculty about their programs and the transfer process.  The university representatives will be Located in:  Health/Science Lobby – Main Level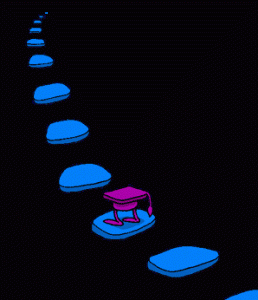 Please let your students know about this opportunity to discuss transfer requirements and get information on degrees available at a variety of schools without having to travel to each university.  Faculty and staff are encouraged to take advantage to dialogue with the university representatives as well!
A Printable List of Colleges attending and Questions to Ask at a Transfer Fair is available on the College Visits page: https://www.nmc.edu/student-services/advising-center/college-visits.html
See you there!
Advising Staff