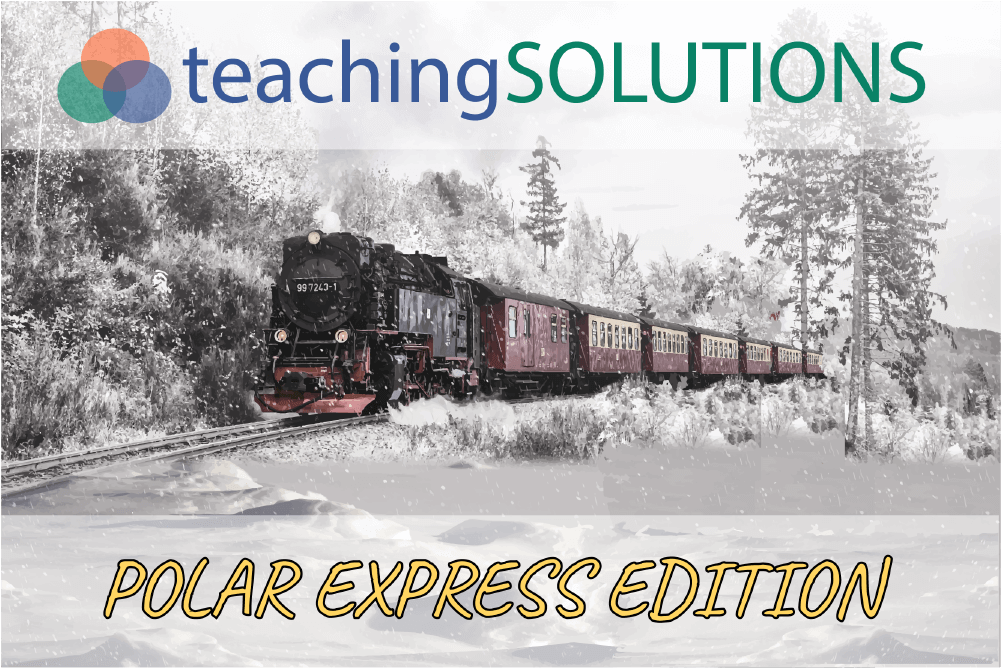 WHO: Any faculty member can participate. Faculty planning on teaching online during the spring term are required to complete the program. If you've already completed the program, you're more than welcome to attend again to pick up new concepts or brush up on your online teaching skills. Even if you're teaching hybrid or livestream courses, you'll definitely acquire skills that will help you reach students in any delivery method. Adjunct faculty who complete the capstone project will receive a $400 stipend.
WHAT: An expedited 3 day program that will run you through best practices in online teaching, demonstrate educational technology available to you at NMC, and support you as you complete your capstone project (a functional Moodle shell you can use to deliver course content to students). The program/capstone typically takes 30 – 40 hours to complete. Take a closer look at our tentative agenda.
WHERE: Zoom — 100% virtual.
WHEN:
Wednesday, December 16th 1:00 – 4:00
Thursday, December 17th 1:00 – 4:00
Friday, December 18th 1:00 – 3:00
There will also be several opportunities for follow-up support during the week of January 4th. If you're unable to attend these dates, there is an online self-paced version of the program that you can complete on your own time.
WHY: To become certified to teach online courses at NMC.
HOW: If you're interested in attending, please complete this Google Form.
Reach out to Ryan Bernstein (rbernstein@nmc.edu) or Mark DeLonge (mdelonge@nmc.edu) with questions.