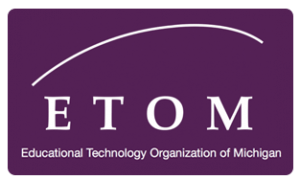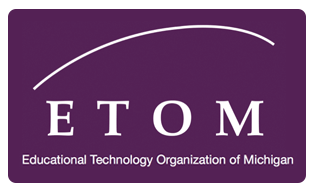 ETOM (Educational Technology Organization of Michigan): The Fall 2020 Virtual Conference will be held on Friday, November 6.  They estimate that Zoom sessions will be about 45-50 minutes, but that may change depending on the number of submissions.
The keynote speaker will be Norm Vaughn – An educator and researcher with interests in blended learning and Faculty development. Dr. Vaughn is a Professor in the Dept. of Education, Faculty of Health, Community, Education at Mount Royal University in Calgary, Alberta. Dr. Vaughan will talk about:
– Student expectations and demands on faculty to deliver a quality distance learning experience
– What faculty can do in Zoom beyond lecturing the entire time
– Synchronous/asynchronous learning
– Maintaining/ensuring quality in blended learning environments
Updates to the conference page (including a registration link and agenda) will be announced soon.
Lilly: This year's Lilly TC Conference will be held Nov. 30-Dec. 4 virtually, and we have secured 50 registration links for NMC faculty. Here is a link to the general Conference website as well as this year's synchronous schedule. Watch your email for more information and a registration form if you are interested.