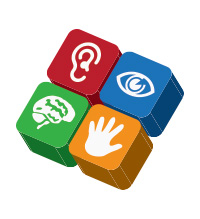 Accessibility: Creating a learning environment that works for all learners.
Universal Design for Learning: The elimination of barriers from the learning environment.
UDL principles are important because they can help address the ability for all students to have access to online materials no matter what technology they use for learning.