We are around all summer...
Have questions? Need Moodle help? Working on a new course?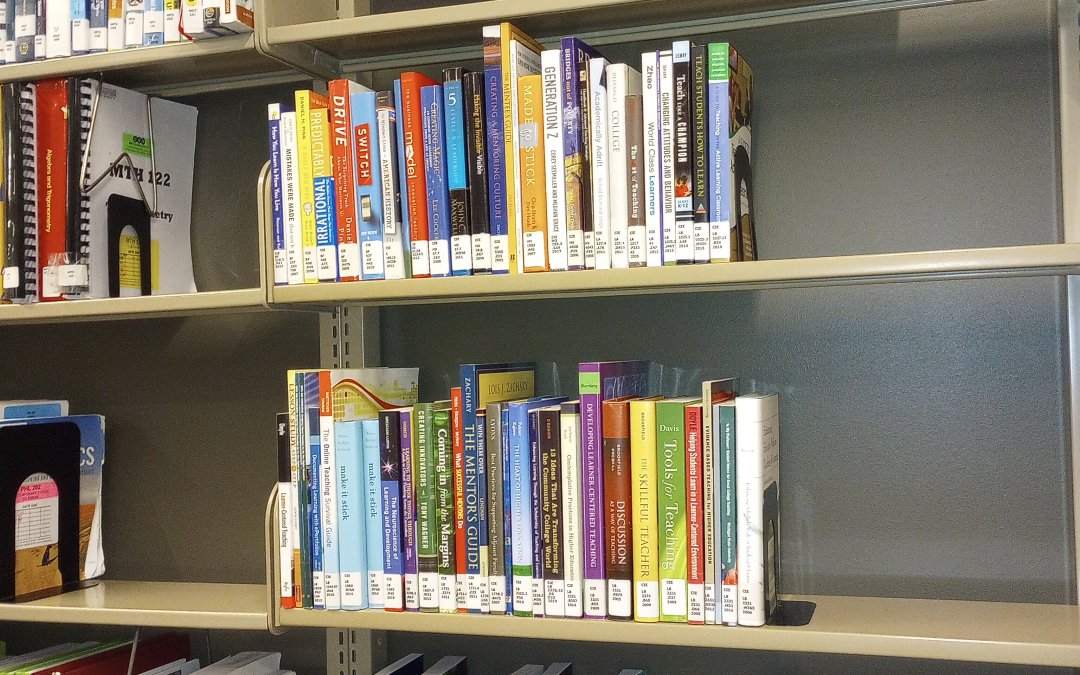 The CIE's collection of books on teaching and learning has moved upstairs to a new home. You can find them along the north wall of the library directly alongside our 'Circulating Textbooks' collection. There are some great titles here on topics ranging from pedagogy...