Friday, November 18th at 10:00 am in the Libary Reading Room
New Building. New Office. New Site.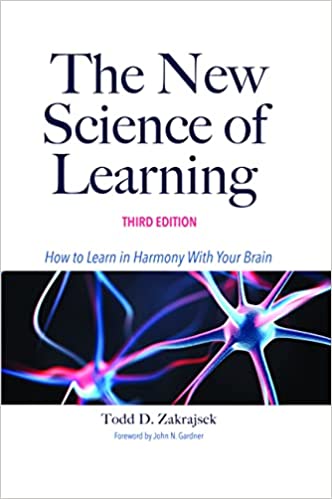 You heard him live, now read his book! CIE is taking orders for The New Science of Learning, Third Edition, by Todd Zakrajsek, our keynote speaker at the October Conference. Use this form to order the book, courtesy of CIE. We will take orders through the end of...
Teach with Technology.
Innovate.