Friday, April 21 at 10:00 am in the Libary Reading Room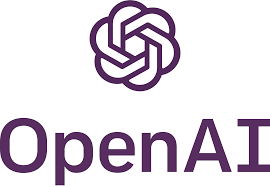 Thank you to those that attended the CIE Coffee Club on Friday, February 17th, to discuss ChatGPT and how it should be used at NMC. During our discussion we shared several resources that can be found below: Create an OpenAI account and try ChatGPT Adapting Your...
Teach with Technology.
Innovate.